Tools To Support Teams to Work Smarter
Our mission is to collaborate with you by providing you and your teams guidance, support and advice through organizational consulting, project management and grant writing.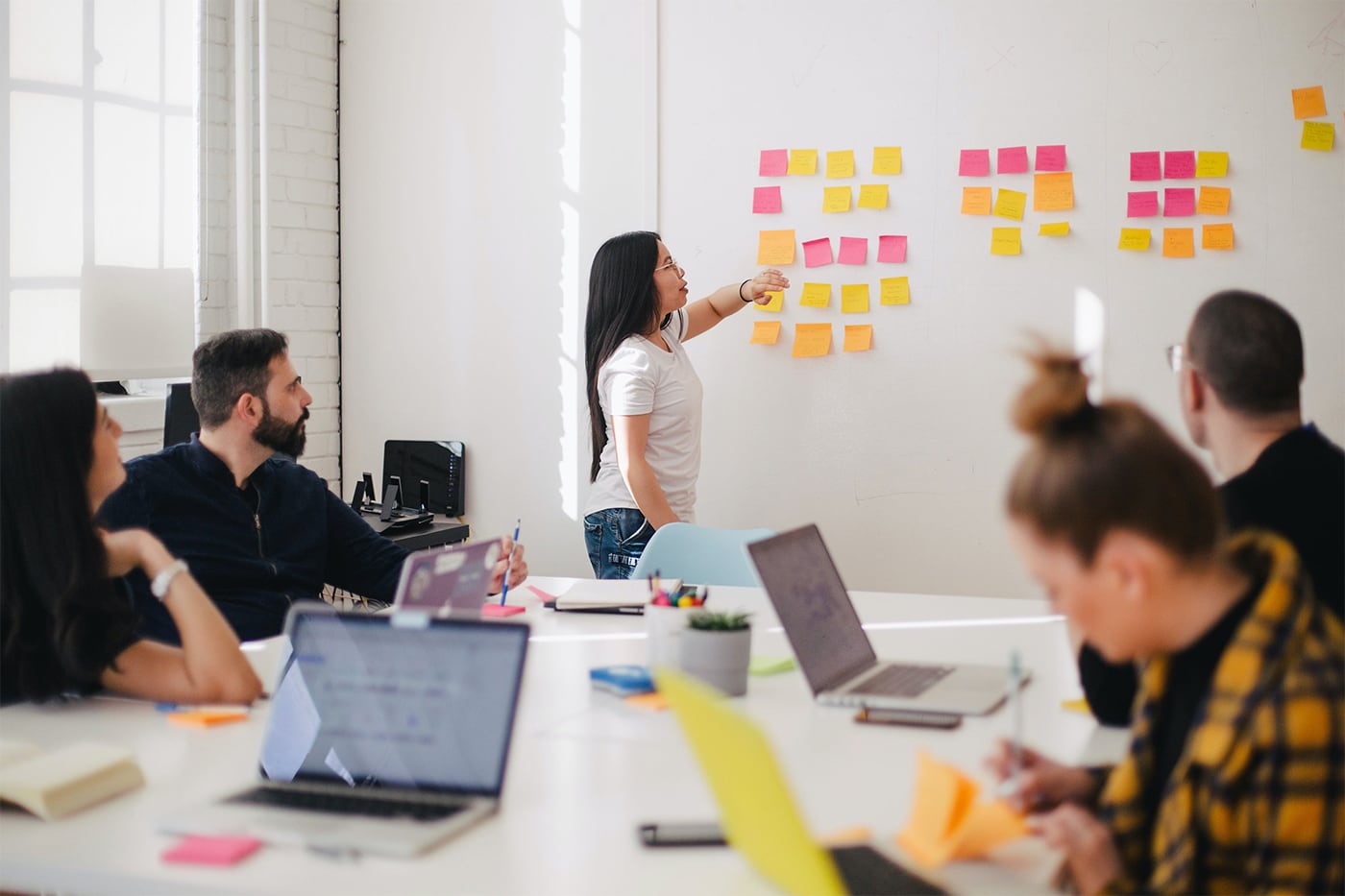 We can provide individual to team coaching and mentoring, as well as evaluate how your organization is currently operating and make recommendations for improvement to enhance your growth and profitability.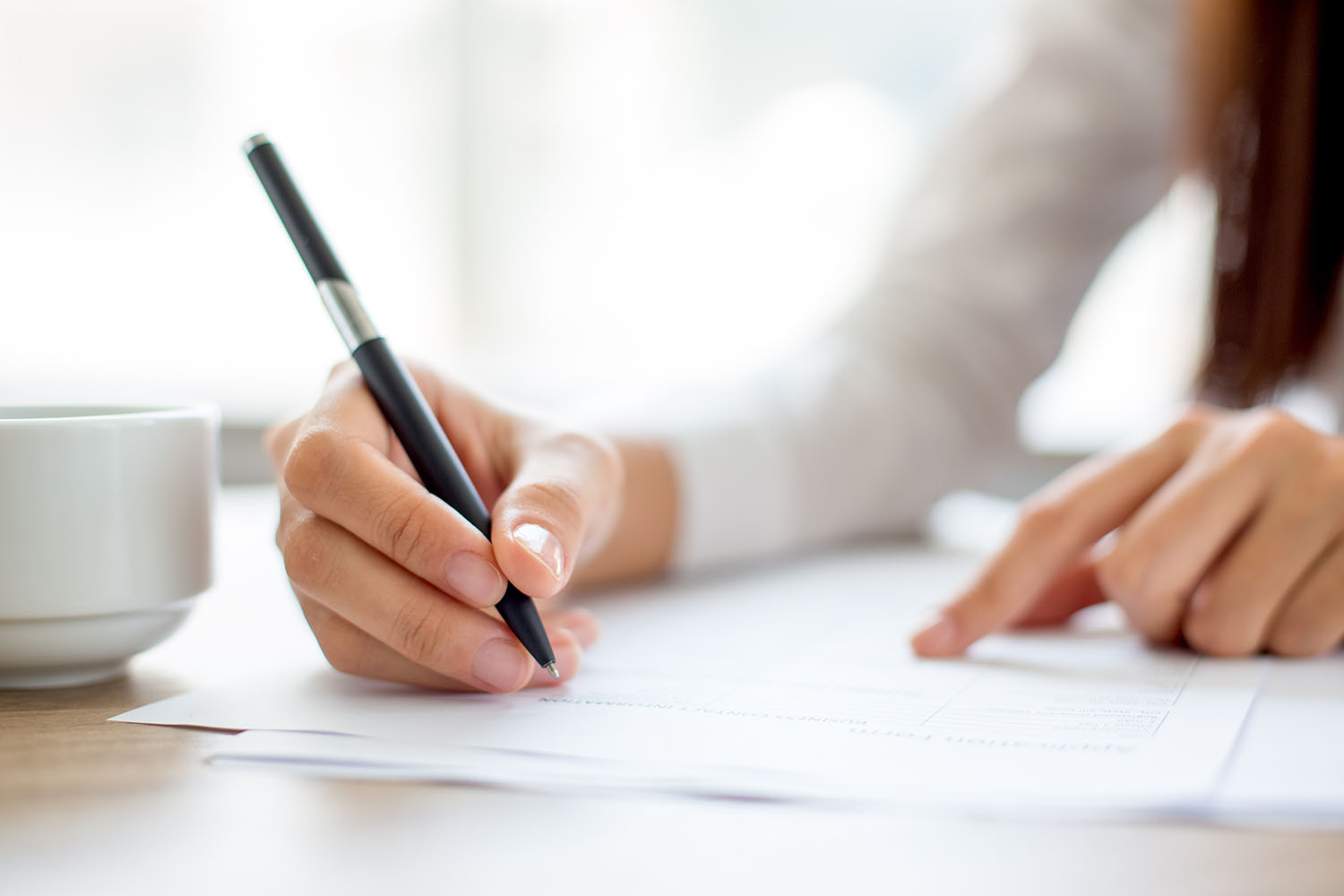 We will research and write high-quality grant proposal narratives, applications, and supporting documents for federal, state government grants, and/or public/private foundation funders.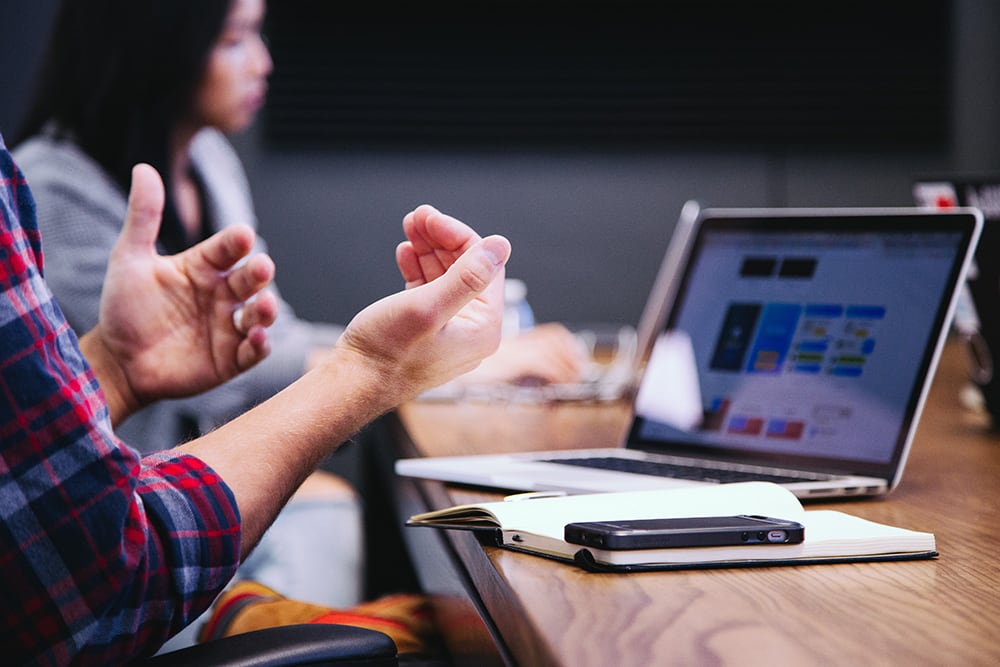 We have a strong knowledge of project management processes and best practices. With experience applying project management principles in various situations, we will work with your organization to advise and support to increase efficiency and effectiveness.
Increase Efficiency and Effectiveness In Your Organization
The key to successful growth is ensuring you have a plan, funding, and the right systems, team members, processes, technology, and partners. Let us help you set the foundation to support growth in your organization.